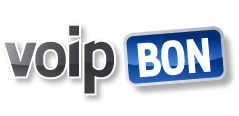 VoIPBON – services for everyone

VoIPBON designs services tailored to the needs of the clients and the specificity of their business operations. Designing and tailoring our products and services to various segments in economy have resulted in a set of solutions, bringing users significant savings and technological progress. With our knowledge and experience in the area of telecommunication, we are offering simple and effective solutions.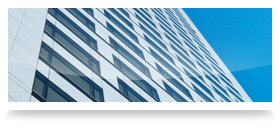 VoIPBON office – service package we offer to small enterprises consists of low or no investments in the equipment, and an efficient system of telecom costs savings.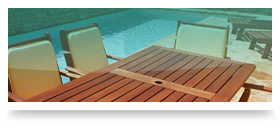 Callshop, SMS, Wifi, DID number and Fax – services in the tourism sector which besides savings, offer the possibility of making additional profit. Make yourselves more ahead of the competition by having a more affluent offer.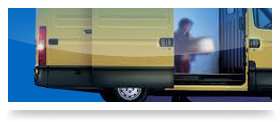 VoIPBON has adapted the group of its products and services (SMS, voice and fax) to the needs of transport and forwarding companies fitting their specific needs.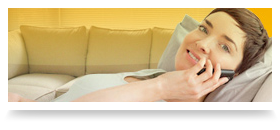 Feel free to use VoIPBON One, talk to your family and friends in the country or abroad without the fear of high telecommunication bills. VoIPBON telecom service is a simple and user-friendly service.